Team Interflext  develops high-performing and easy-to-manage WordPress Websites for clients with better business results, including the right tools for you to expand your digital horizons. Moreover, we work on WordPress Plugin Dvelopment and Customization.
THEMES
---
You can easily modify your website with WordPress' huge ecosystem of themes. We enable the integration of many third-party add-ons, payment gateways, extensions, or applications.
WORDPRESS
---
What is WordPress? Simply put, it's the best way to build a website.
USERS
---
WordPress is used by individuals, big businesses, and everyone in between!
PLUGINS
---
We code secure, scalable, and high-performance custom WordPress plugins that address your bespoke business needs.
INTERFLEXT
---
We can build your ideas and solutions with WORDPRESS  Web platform + Thousands of automated functions; and Solve any sort of WordPress  Problem.
We offer a wide range of services for WordPress platforms
Pros of WordPress Websites
Responsive Design
High Search Engine Optimization
Media Management
Can manage Multiple Theme Options
Plugins for Customization
Flexibility and Usability
WooCommerce for E-commerce
Performance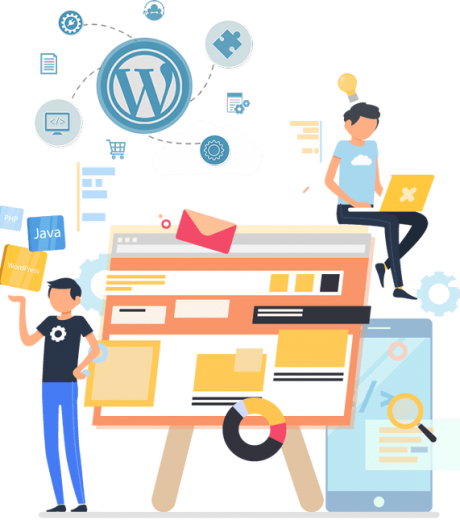 INTERFLEXT do impletations on..
Business Website
A business website used to represent a brand, product, or business is often used as the landing page for advertising content. Also, Business Website Design layouts a space to provide general information about your company.
eCommerce Website
It is a website that allows you to buy and sell tangible goods, digital products, or services online. The eCommerce website development brings out the need for demand and supply of goods and services. Transactions have been going on all over the world for centuries, locally and across locations.
Wiki/Knowledge Website
A knowledge base website collects documentation that typically includes answers to frequently asked questions, how-to guides, and troubleshooting instructions. Its purpose is to make it easy for people to find solutions to their problems without asking for help. Frequently asked questions.
Portfolio Website
Portfolio Website is used as a website that enables users to collate digital evidence of their learning. Such as e blogs, ePortfolios. Those sites contain a wide range of digital files, including but not limited to text or PDF: documents, videos, sound files, images, and links to other websites or online resources.
Magazine and Digital Publishing Websites
Digital and magazine websites are used for publication on the web or electronic carriers of magazines, e-books, white papers, reports, or any form of content, typically long-form.
Online Community
According to an online community website, it is used for people with a shared interest or purpose to use the internet to communicate. Online communities have their own set of guidelines and needs, like online community engagement, moderation, and management.
Multilingual website
A multilingual website is a website where the content is written in more than one language. The information displayed in different languages is often the same but maybe tailored for different audiences. Booking.com is an example of a multilingual website as its content is available in 35 other languages.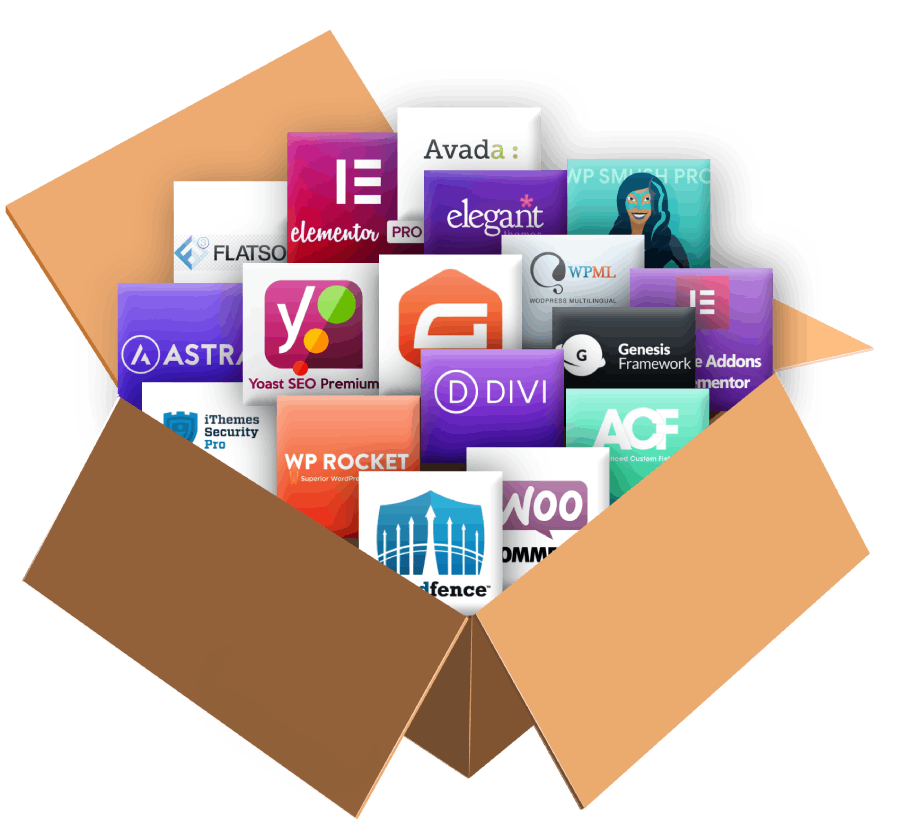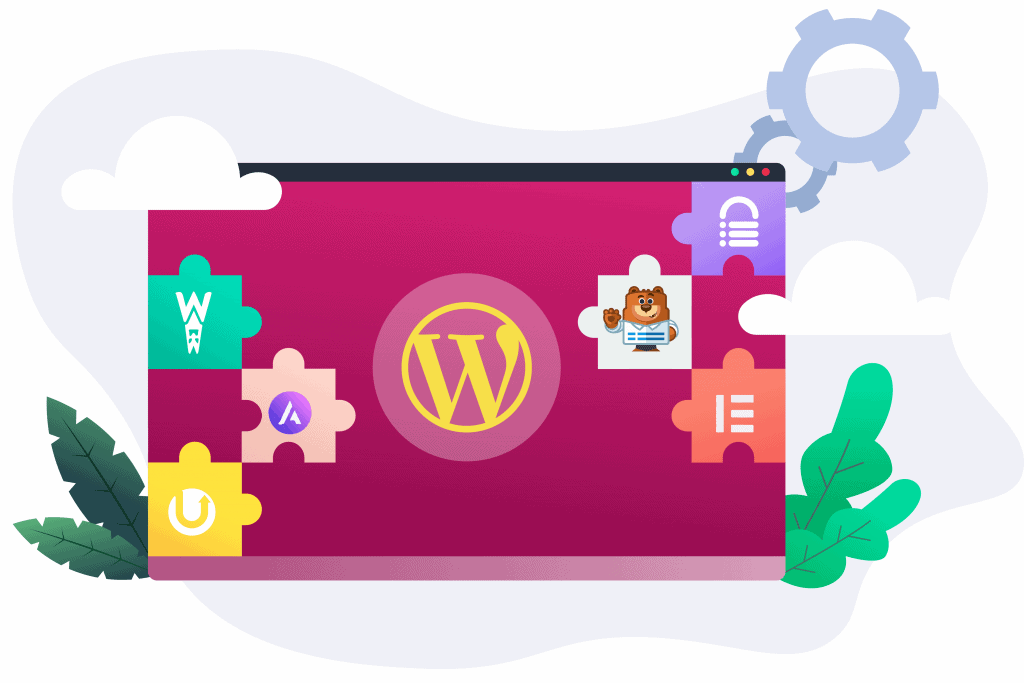 WordPress Plugin Development
1. Plugin Development
We develop custom WordPress plugins from scratch, which you can add unique functionality to your website or sell as products to your customers.
2. Plugin Upgrade
Whether it is about upgrading a plugin without compatibility issues or making an existing plugin compatible with the upcoming version of WordPress, we excel at everything.
3. Plugin Maintenance
We maintain your existing WordPress plugin and make sure it's compatible with the newer versions of WordPress to foster smooth operation.
4. Add-On/Extension Development
Add-ons and Extensions can be a great way to extend the current functionality of your plugin. We build yours to ensure they fit well in the WordPress architecture.
5. Plugin Integration
We provide a seamless and efficient plugin integration service. We enable the integration of many third-party add-ons, payment gateways, extensions, or applications.
6. Plugin Customization
Have a problem with the current functionality of a plugin?  Our custom WordPress plugin development services are all about tail-making your ideal plugin.
WordPress Website Development Prices Starting from $600