Creating seamless customer experiences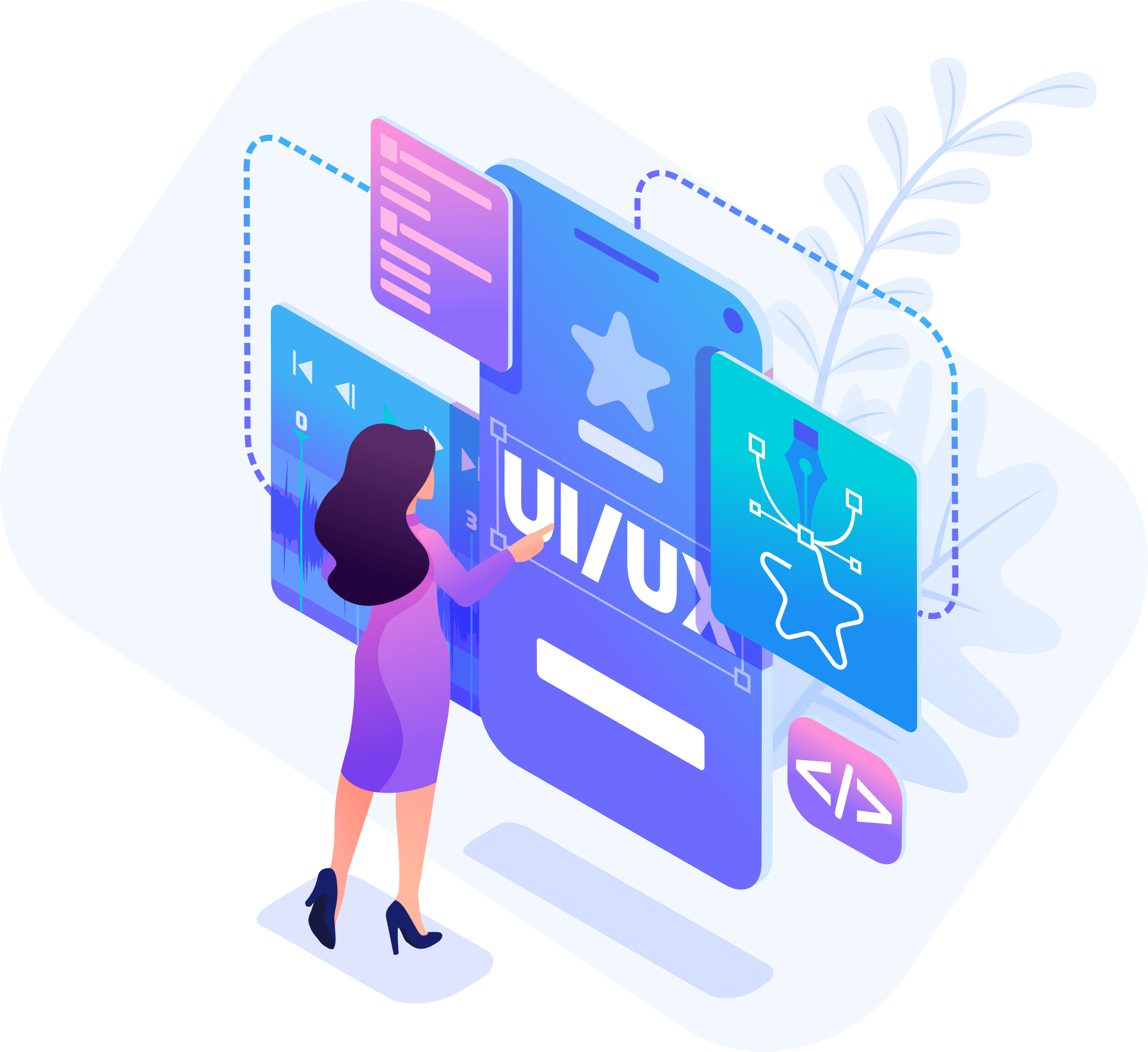 We help you to see your business through the eyes of your customers and employees. Listening closely to what they are saying. Observing their behavior to uncover the motivations and needs that go unspoken and unmet. Solving problems before they even knew one existed. That's the essence of our design-driven approach, and it's where we find the greatest opportunities. We help reimagine and digitize end-to-end business processes and services to power remarkable customer or user journeys.

In the experience economy, businesses need to rethink how they create value for their customers to succeed. "Experience Design" emerged as a discipline in the broader field of design in response to this quest for new customer value.

"Framing the right problem is the only way to create the right solution" Design thinking helps us to empathize with customers and users at every step in their decision journey and to create a map for meeting your organization's underlying experiential, technological, and operational requirements. Our creativity is fueled by a diverse, international team of passionate design leaders and practitioners which drive to customer experience website design.
Any questions or a  Project?