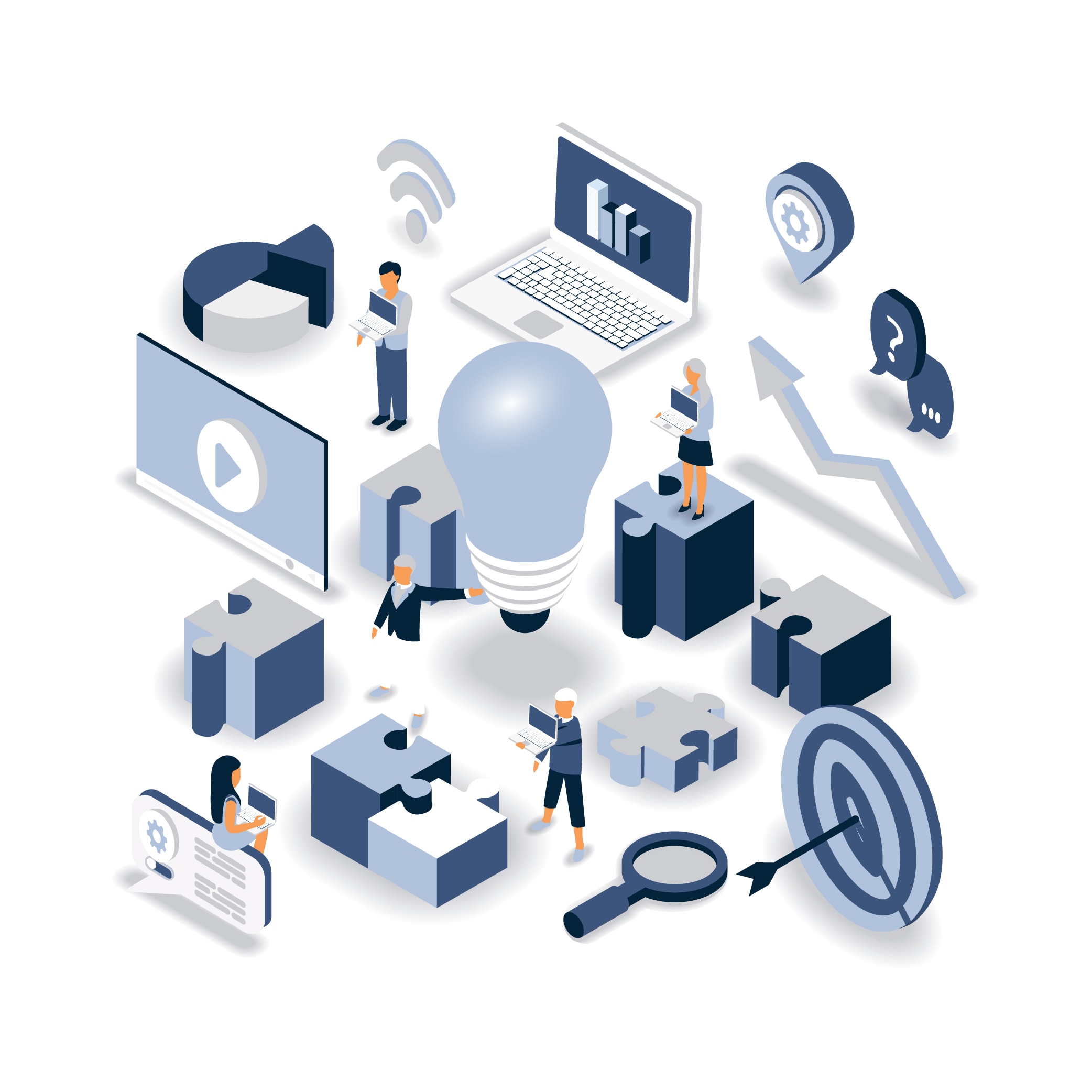 Technologies are improving quickly, like software upgrades, new technologies, new platforms, and much more. It has become compulsory for continuous maintenance and development of software products to keep them up-to-date. Our company offers both software development and maintenance services. 
We follow a well-defined software development lifecycle and integrate best practices in our development plan so that we deliver the best quality products to our clients.
In addition to all the services, we provide consultancy regarding software development best practices as our team includes experts from different knowledge domains. We assure honest consultancy for your business for as long as you need and give end-to-end support whenever required. Moreover, we involve our clients from the start, from requirements gathering, analysis, carrying out assessments, and then creating the best software solution that conforms to their requirements.
Furthermore, we also facilitate to review your current technology and lay out an impartial recommendation for improvements. Our team shares ideas that can further help you gain better control of the application quality.
We are mainly expert in following key areas and cater consultancy service, but not limited to:
Choosing the right technology and tools

Server and infrastructure setup for the project requirements

UI / UX design

Onsite/offsite SEO audits

Website / Application security audits

Email marketing and paid marketing campaigns