An Online Marketing Automation Tool For businesses.
DataSpidy is a lead generation platform which aimed to automate the tasks in internet marketing and manage everything in one place with better tools.
It is integrated to a Chrome Plugin which  automates the lead generate process through data collection, grouping,  scheduling follow-ups, emails campaigns and notifications.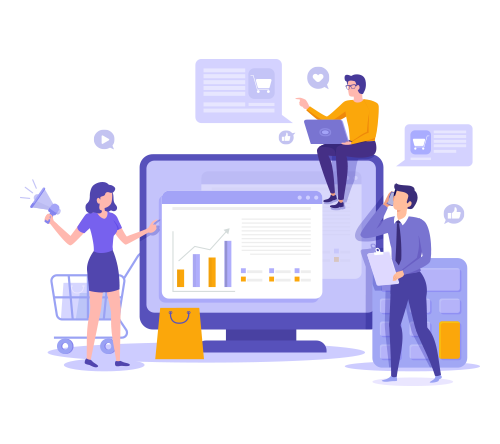 Who uses DataSpidy?
Despite the fact that we built this targeting internet marketing professionals, at the moment, script is successfully used by companies and individuals, who work with data for various purposes.
How does DataSpidy improve my business?
 Makes the Lead Generate process easier by Automating the Data collection.

Manage data more efficiently and grouping
Save and Execute emails while you are browsing on a website of a potential lead.
Manage and execute scheduled emails and follow-ups.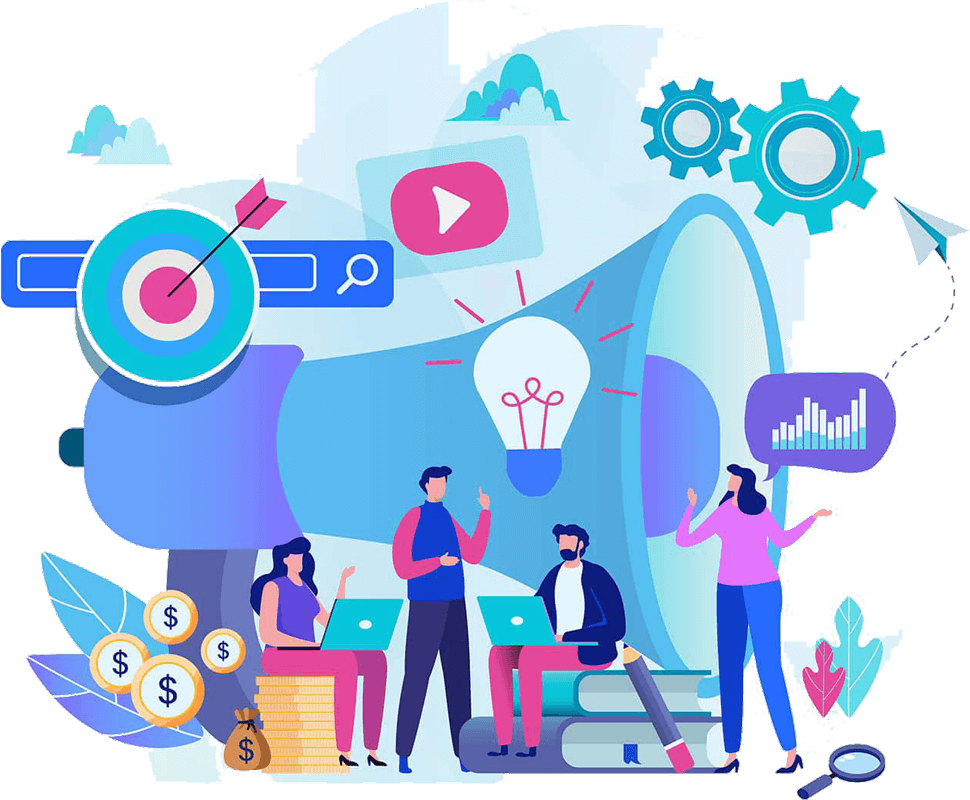 Main Features
System tracks staff IN/OUT time, Number of data gathered daily, and have reports for working time and data collected. Data campaigns can be assigned to different works; thus, you can have multiple remote workers working on your projects.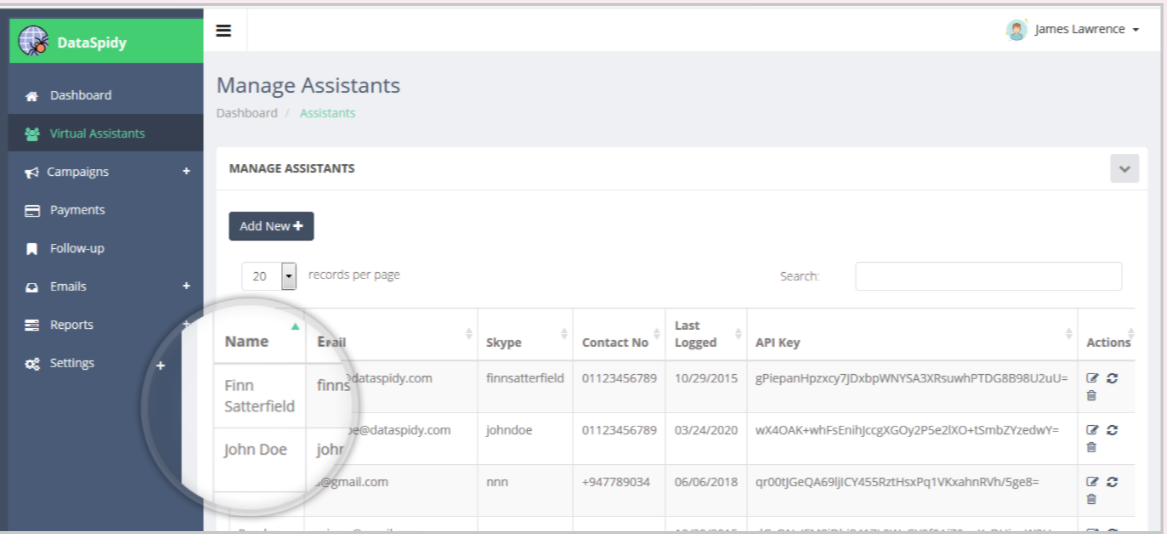 Each data collect project has different data attributes to collect. In dataspidy we can define the project's data fields using the form design tool. Based on the fields added to the project form, a backend table will be created to store the data under the project.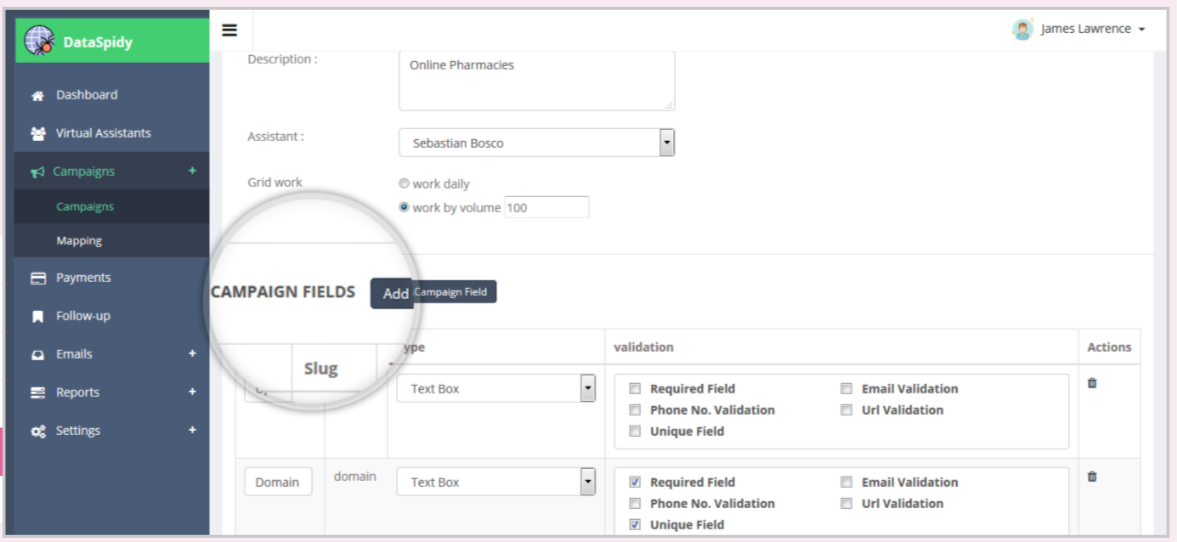 Data collection from websites is made easy with dataspidy chrome plugin. The plugin has a lot of features, and one is collecting data automatically into form fields (No form filling manually) where you can submit the data to the dataspidy server with one click.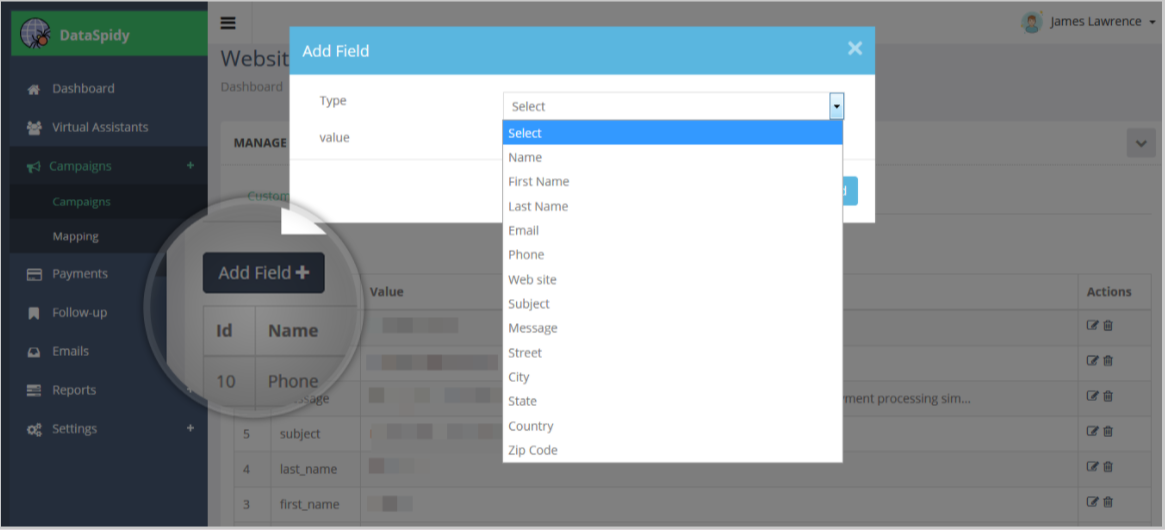 Chrome plugin widget has a feature that you can trigger a pre-defined email with site-specific collected data while you are on that site. When you clicked the send email button in widget system, generate the email and sent to that sites contact address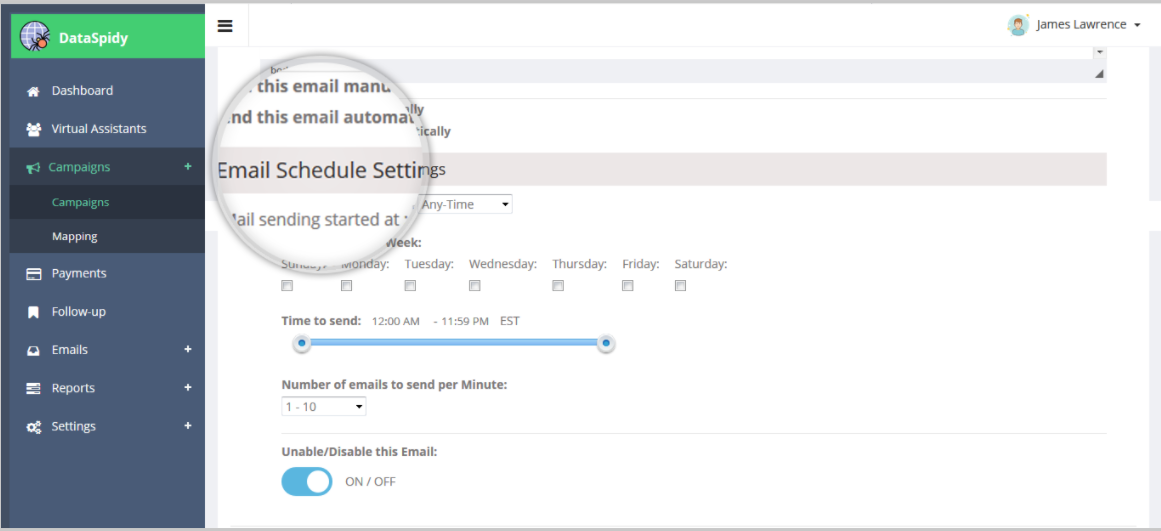 Follow-ups are two types as group follow-ups and the single contact follow-ups. Follow-ups can be breakdown to subtasks and complete the follow up upon complete all subtasks. Chrome plugin displays the follow-ups on as notifications in the plugin and on-page widget.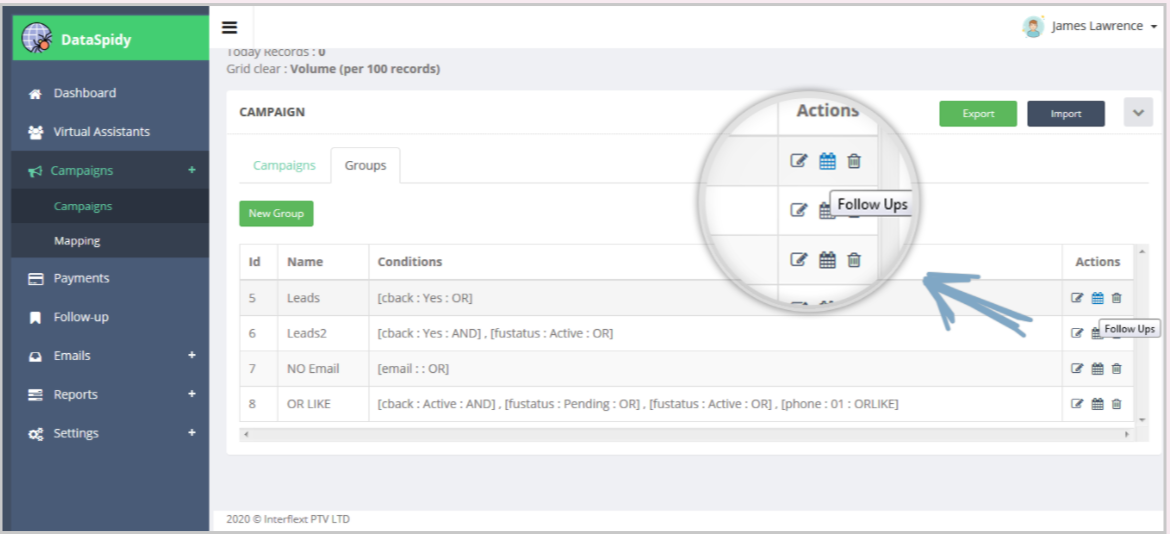 Using campaign groups option collected data can be grouped into separate collections. Grouping is dynamic based on the fields in that campaign, and the values collected. Import / Export button can use to download or upload data to a campaign faster.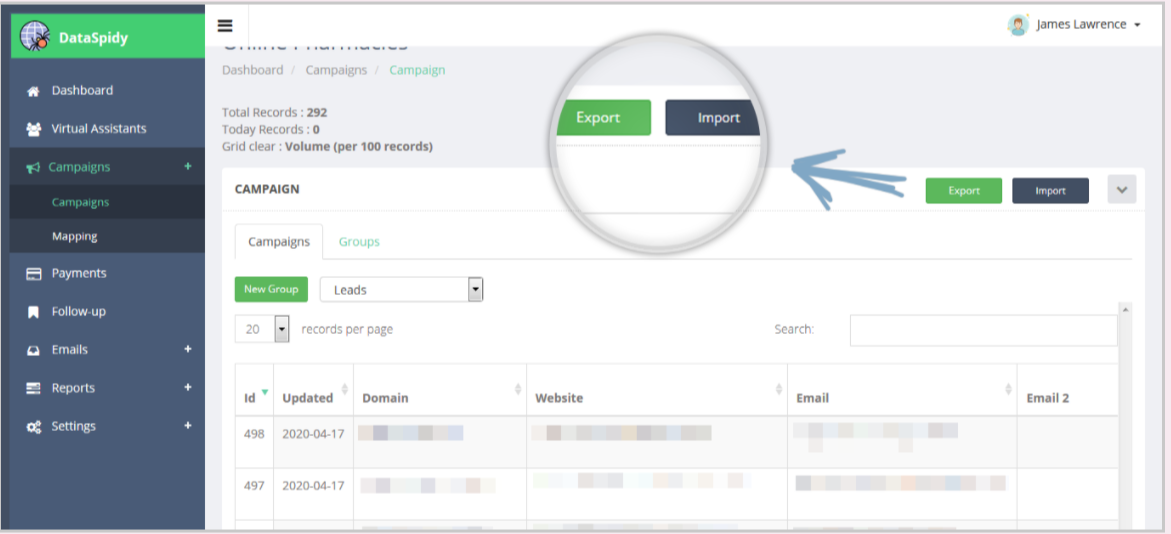 Take your business to the next level.