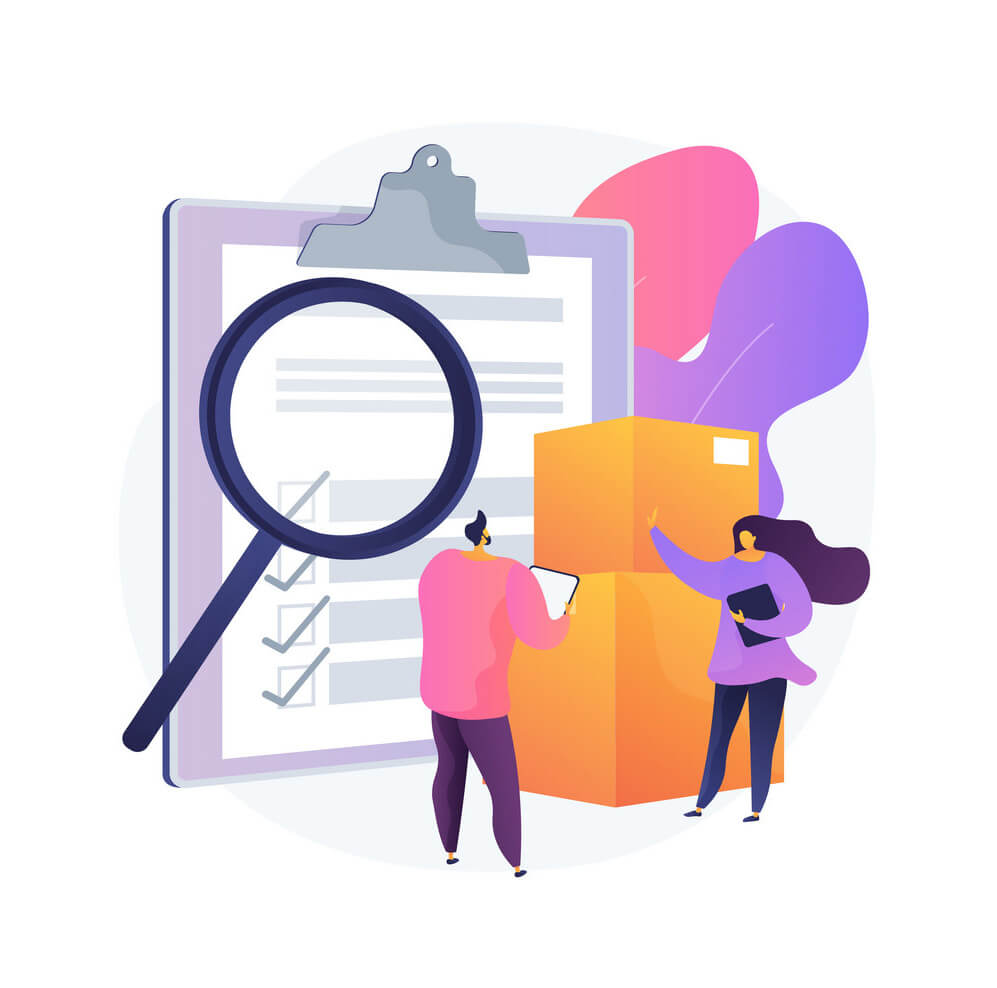 We take a full-service approach to every client and project, meaning our Testing and QA process is streamlined and effective.
We offer services related to software testing and Quality Assurance to obtain all your software quality and testing needs. The importance of software testing and QA helps ensure that the software system is defect-free and identifies missing requirements, gaps, or errors contrary to the requirements. Team Interflext provides you with a multi-skilled QA and testing team, which ensures the best outcomes. Our team includes experts chosen based on their skills and qualifications to suit your project's demands. With our experience and dedication, we assure you that the software is taken into proper care before release. The process can be broken into functional testing and non-functional testing. To ensure that the software product is defect-free and actual software product matches expected requirements, we perform several testing techniques:
Testing techniques that we perform
Acceptance Testing
Integration Testing
System Testing
Black Box Testing
White Box Testing
Unit Testing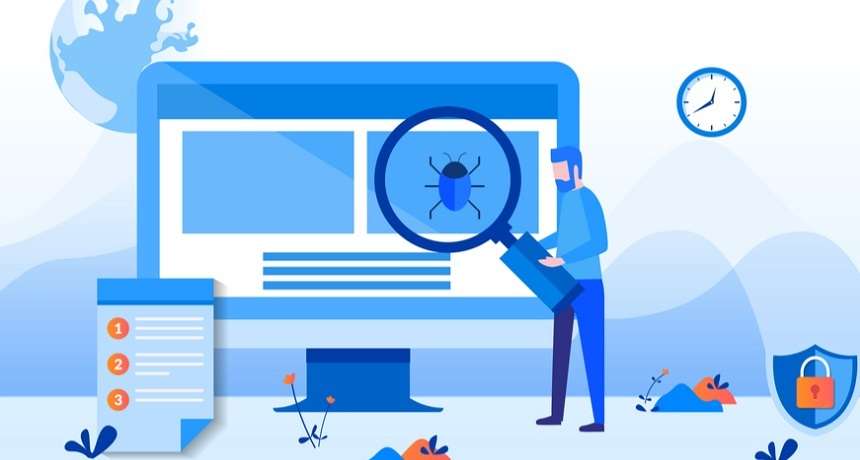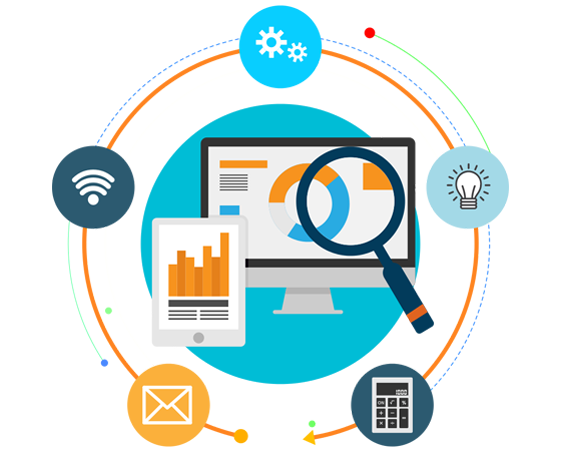 Why Important Software Testing & QA?
Improved process controls
Smoother regulatory audits
An internal system of checks and balances for the quality of products
A culture of improvement and collaboration
Better employee and management training
Increased worker engagement
Want to know further?  We'd love to hear from you.