Our tailored
unique

solutions.
No more complex codes. Creating an attractive and functional site has never been easier.
Discover more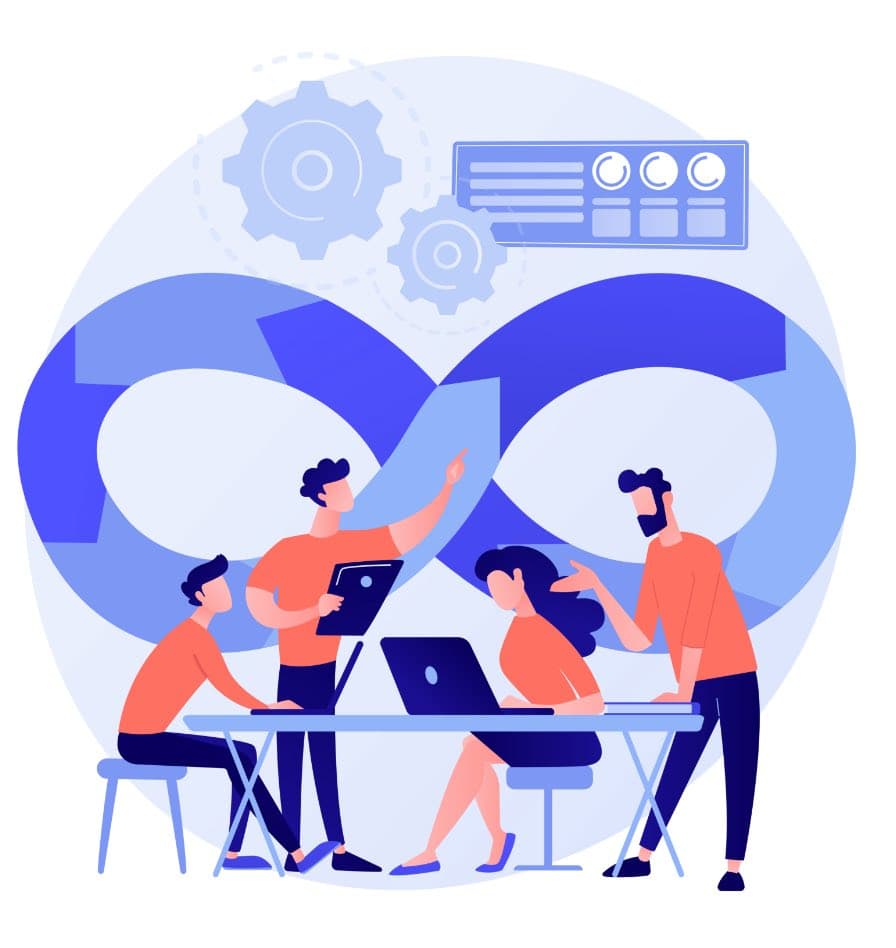 We Create..
We develop Personal websites that are relatively small and contain pages such as Home, Services, About, Contact, Portfolio, and any other content page on-demand. These websites can be developed either using CMS or raw HTML/CSS/JS code. Personal websites will be build using the Mobile First development approach. Moreover, these sites will be highly responsive with SEO and Speed optimized.
Business websites may include features like Admin dashboard and Member management to provide the user a global overview where the user can visually track, analyzes, and displays key performance indicators (KPI), and important data points to improve a business or products. Also, other features like Subscription Management, Product Catalogue Management, Deals, and Promotion offerings to grab buyer's attention and Shopping cart features integrated with Woocommerce, Magento, Zencart, or Opencart to facilitate the purchase of a product; are all incorporated in this category.
Media and Social Websites
Social and Media websites may include custom video players, Video Broadcasting, Advertisements, online streaming, digital journalism, Social engagement features, Game servers, video embed links, etc to lure an even bigger audience. We will also provide support in publishing adult media content on the website.
Let's build the right thing together. Cost for Website Development starting from $500
Content Management Systems (WordPress, Joomla, Magento)
Our team has experts of different CMs systems on-board, who can create websites that are SEO friendly, flexible to future modifications, and offers an excellent return on your investment.
We provide services related to CMS such as WordPress, Joomla, Magento, Zencart, Opencart, etc. These CMS systems are taking the web by storm these days due to their high customizability, instant features, interactive interfaces, conformance with international web standards. One of the major advantages that CMS provides is that non-technical people can easily create and manage their web content without having to dig into the complex structures behind websites.
Mobile First Design
One of the key points when developing any website is its responsiveness towards different screen dimensions. We build websites using the Mobile First Design approach i.e., starting with the small screen, and then expand its features to create a tablet or desktop version.
We also build websites using Customer Media Queries, where we use CSS media queries to assign different style sheets depending on browser window size.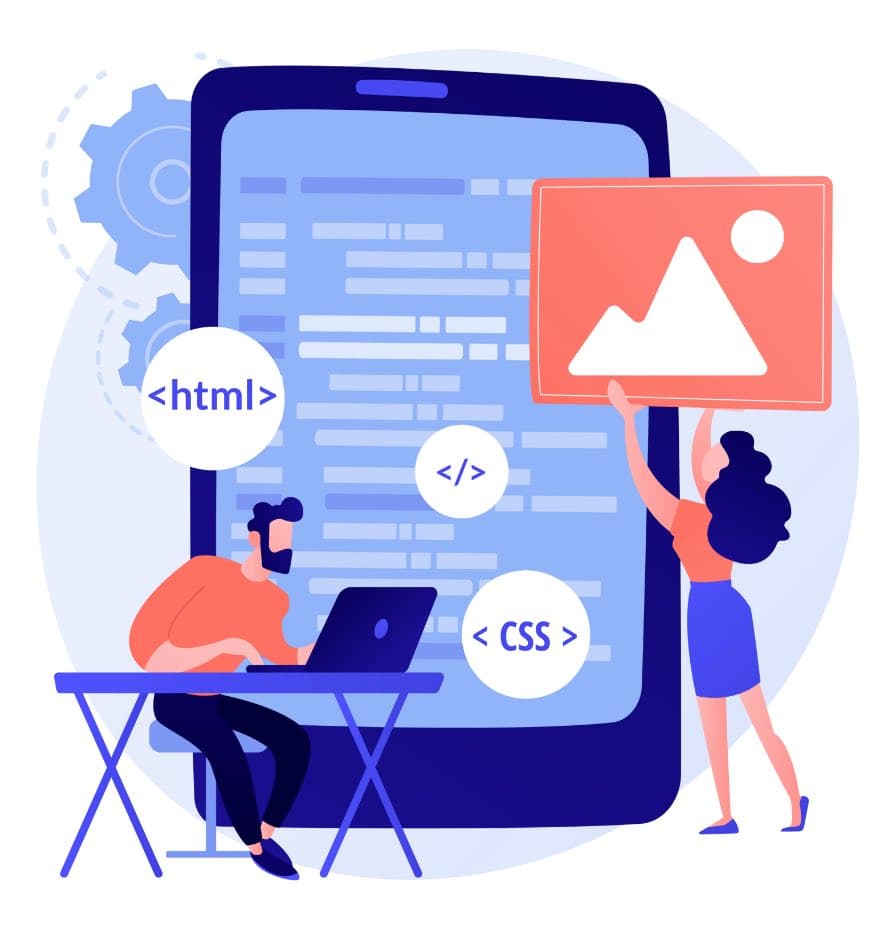 PHP Frameworks (Laravel, Codeignitor, CakePHP)
We have skillful PHP programmers aboard our team, who have proficiency in developing websites using renowned PHP frameworks such as Laravel, Codeignitor, and CakePHP.
Loading Speed Optimization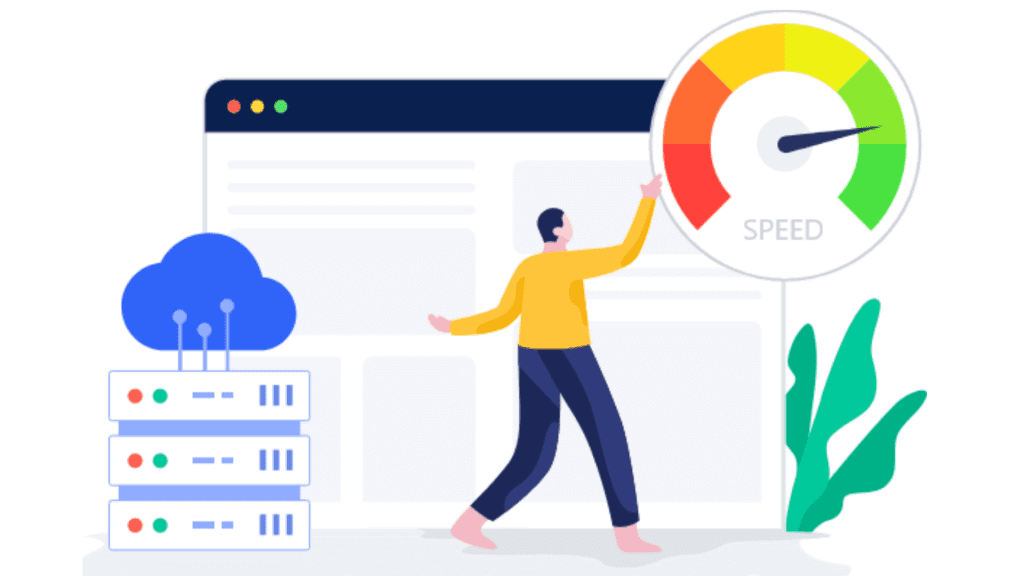 To keep the loading speed of the website optimized, we use several techniques, which include optimizations for Images, JS and CSS, and HTML rendering as well as server-side optimizations.
Furthermore, the websites are tested against GT metrix and Google Page Speed Insights to analyze the performance and speed so the audience can easily use the website without any hindrance.
SEO Optimization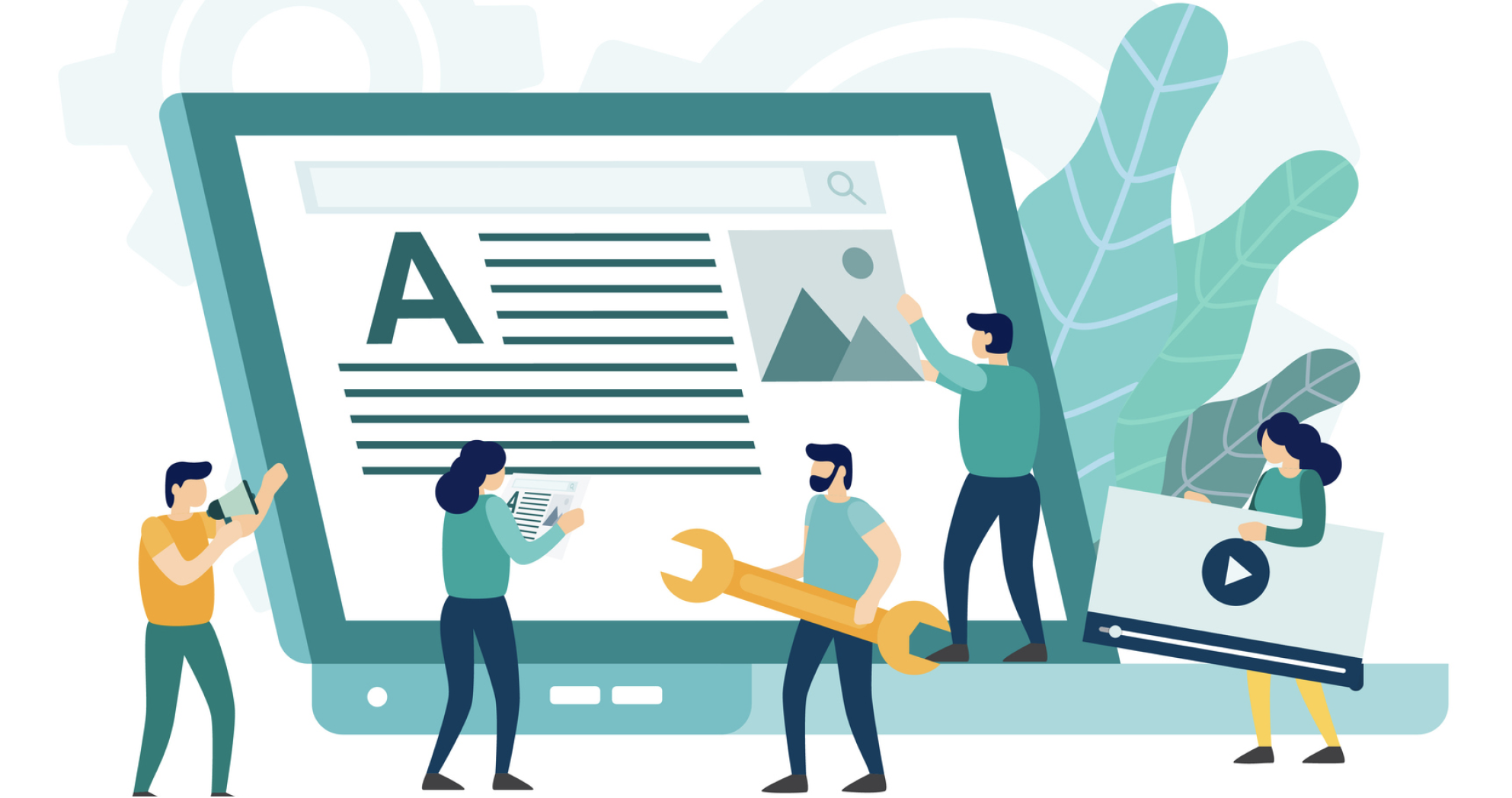 We believe in keeping things right from the start that's why we focus on following better designing and coding structure at the very beginning.
The site maps are created and then followed properly to provide search engines and web crawlers a structural layout to navigate thoroughly. Other SEO optimization techniques like usage of proper titles, Metatags, ALT tags for images, and inner page links are being applied precisely.
Custom Module Development for Websites
Following are a few of the complex modules we develop but certainly not limited to these only..

Scheduling and delivery system

User tracking and display on maps with movements

Coupon and promotion modules



Ticket booking and e-channeling

Dynamic/ Visual content and video broadcasting


Content automation modules