Ease of handle Reservation and Inquiries
You can be an all-rounder for your business Reservation and Management Activities.
new
POS
Deliver your service experience and Quality products with Scheduler Desk Point Of Sale System.
Mobile Accessibility
Get Inquiries; Marketing Leads through Scheduler desk directs to your Admin Panel with immediately. It's a good sign of Quality Product.
E-mail Functionality
Manage E-mail between clients is a quality method of business communication. Scheduler Desk can provide efficient and effective ways to transmit all kinds of promotions, business updates.
Rewards & Referrals for leads
Referral marketing platforms allow your business to track and target your most loyal, valued customers for rewards and provide a more personalized interaction experience. Scheduler Desk helps customers get to know your brand story and improve your overall reputation.
Mass E-mail
Availability of bulk e-mailing with 1000+ clients, Scheduler Desk provides access to track sent e-mails, Opened mails, buttons or links clicked, and other activities around those mails.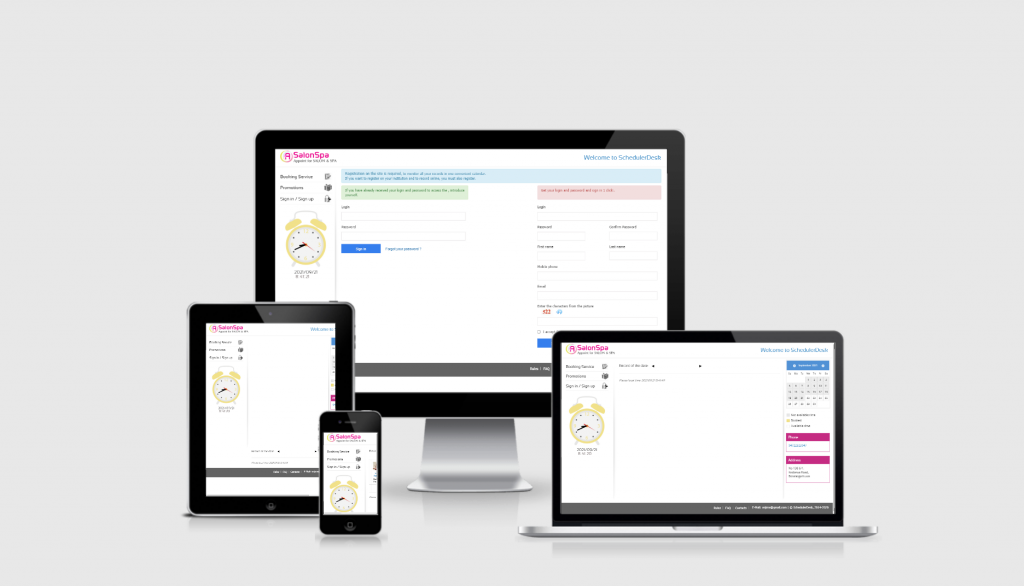 SchedulerDesk can help for..
Salon and SPA
Pools and Casinos
Restaurant
Clinics
Animal Clinics
Small Businesses
Transportation Services
Go To Preview
SchedulerDesk Features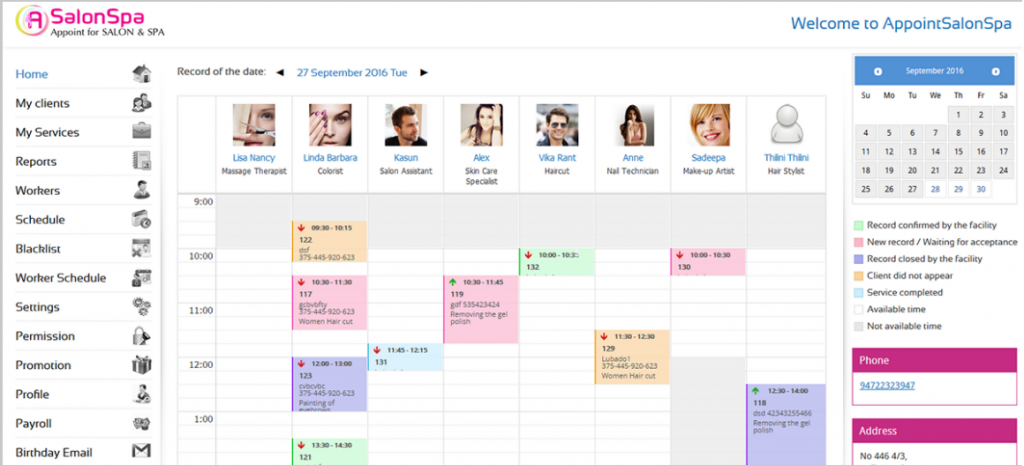 This is the main Feature of SchedulerDesk. It can use to reserve respective time slots, dates based on customer requests from users. Other than Admin can manage time slots, accept those reservations, and change an already updated reservation.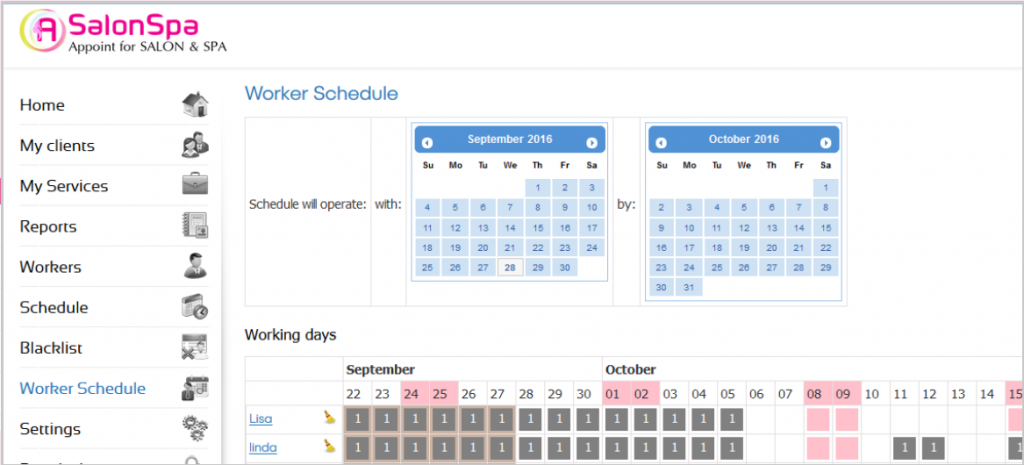 Scheduler Desk, Admin can arrange their respective co-workers into several activities and some shifts. Another vital thing is to manage and retrieve details of dates and months worked by them. Easy to understand workloads.

With your commitment, you can work like a pro on the Scheduler Desk, and Because of that, it helps to understand every component, every function quickly.

The admin can see each worker's service date, time free times, and activities based on this section Scheduler Desk provides a full review of assigned tasks. Generating reporting based on serving units can find out respective details on services and responsible parties.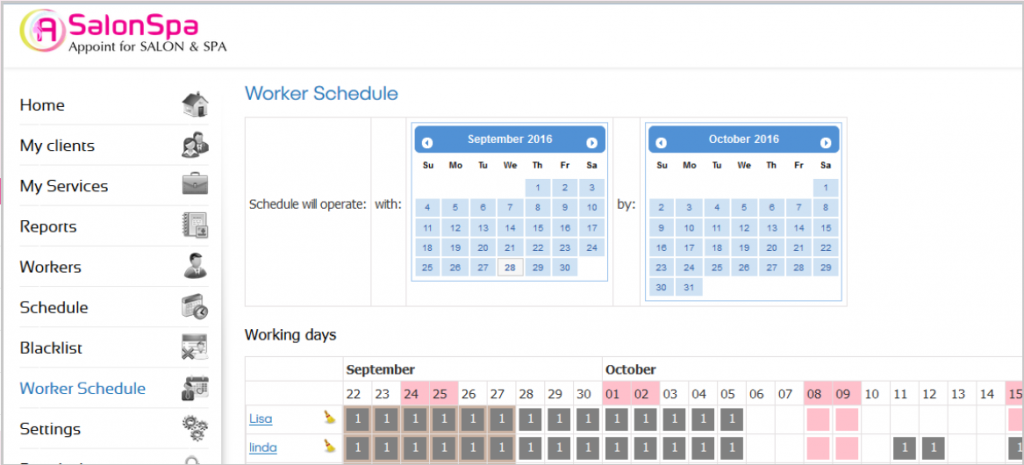 By tracking working hours and completed working schedules, management can identify what gaps and disadvantages are. Scheduler Desk can use to analyze their employees and work activities as well.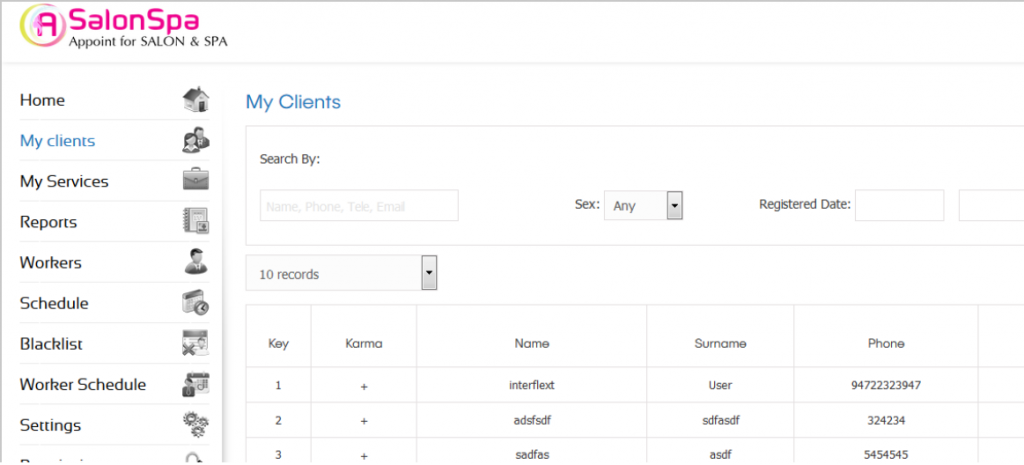 Maintain a relationship between B2C is needed. Gather details like Name, DOB, E-mail and Mobile Number according to GDPR rules business can highlight them by sending Offers, Promotions and other Valuable information to them.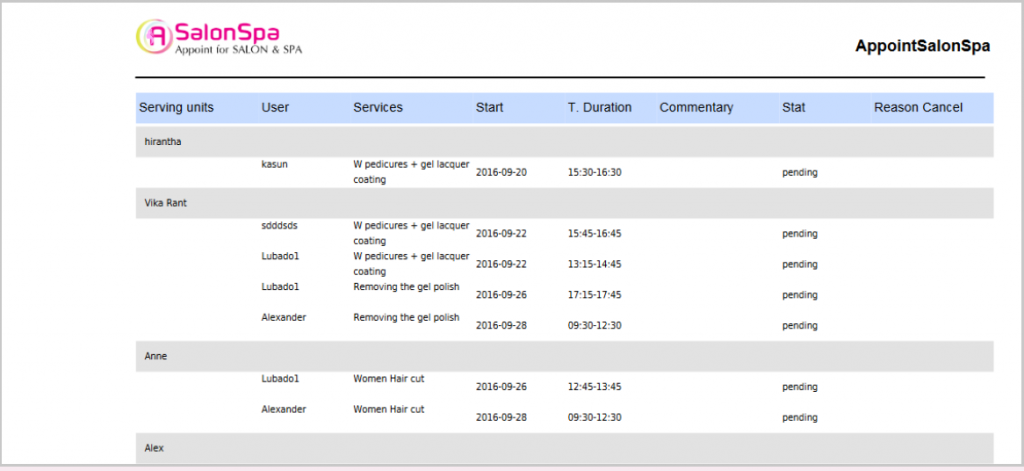 Reports are needed to monitor the performance of respective employees, business decisions, and the whole business. Generally marketing strategies, Business Analysis, and other decision-making based on these reports.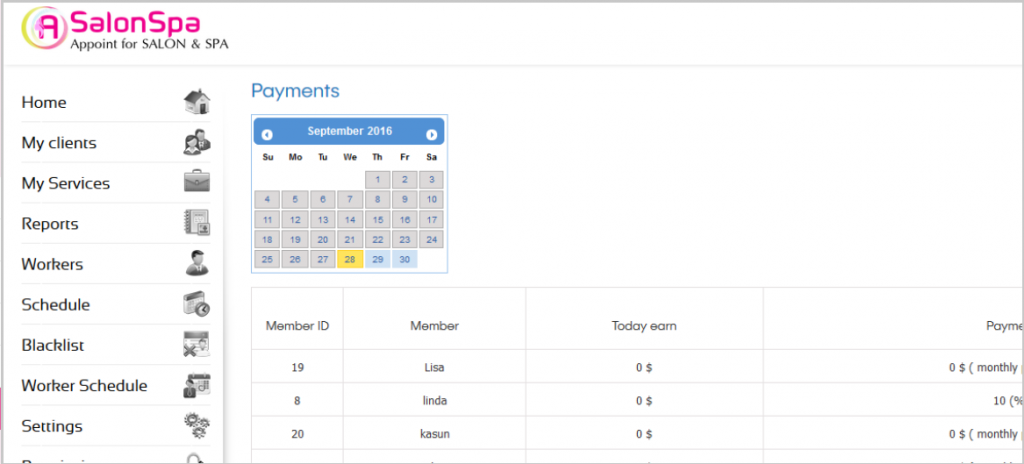 Scheduler Desk allows easy management of employees' salaries, wages, taxes, and other deductions. Companies need to be extra careful while calculating taxes, EPF, and SOCSO to prevent any mistakes.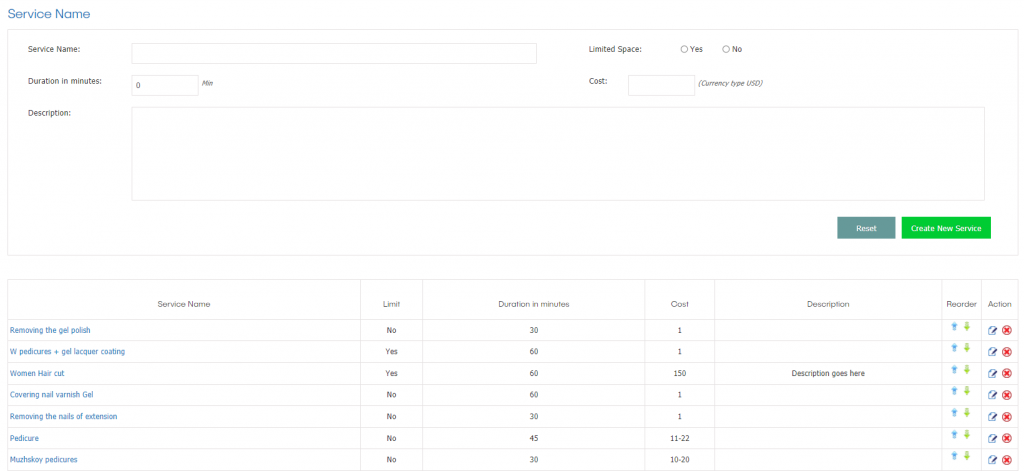 Quick updates on bookings are most important. With few guidelines, anyone can understand the main functionalities of this Scheduler Desk. Can serve the customer with accurate updates and keep them in touch with your business for real.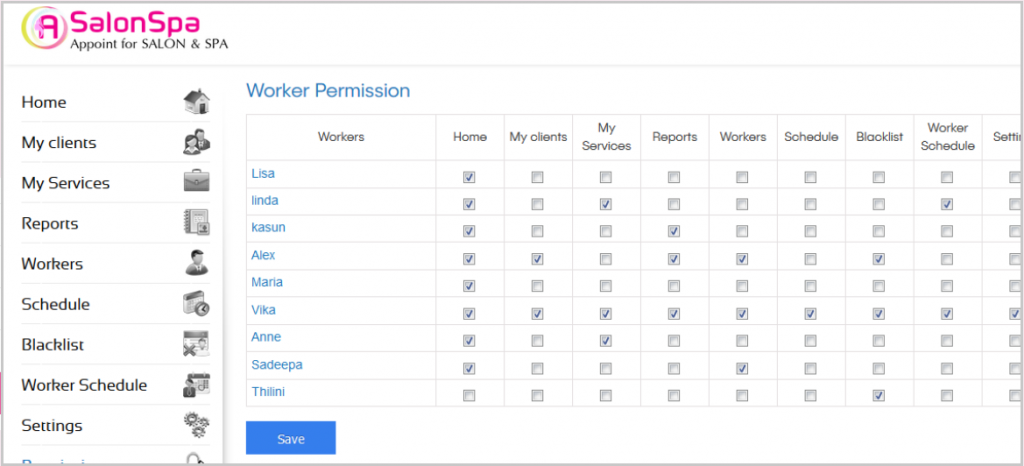 As a Super Admin, you can permission other employees as Admins to handle day-to-day workings. The advantage is, can reduce your workload and easily balance your tasks with the team.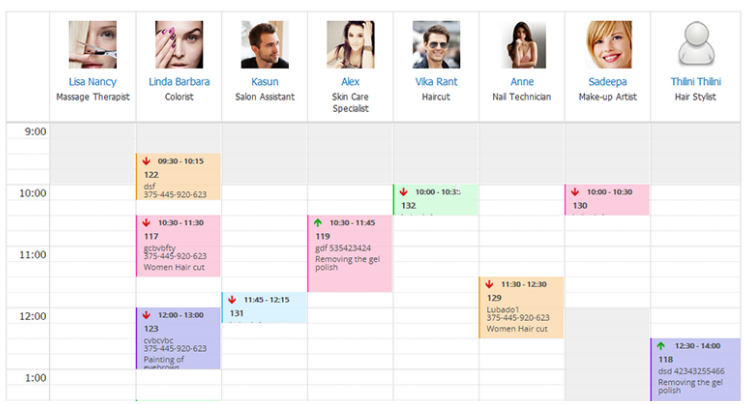 Scheduler Desk provides accessibility to view booked/reservation dates and times of them. Then the user can get an idea about what time they are free, the status of the relevant time slot.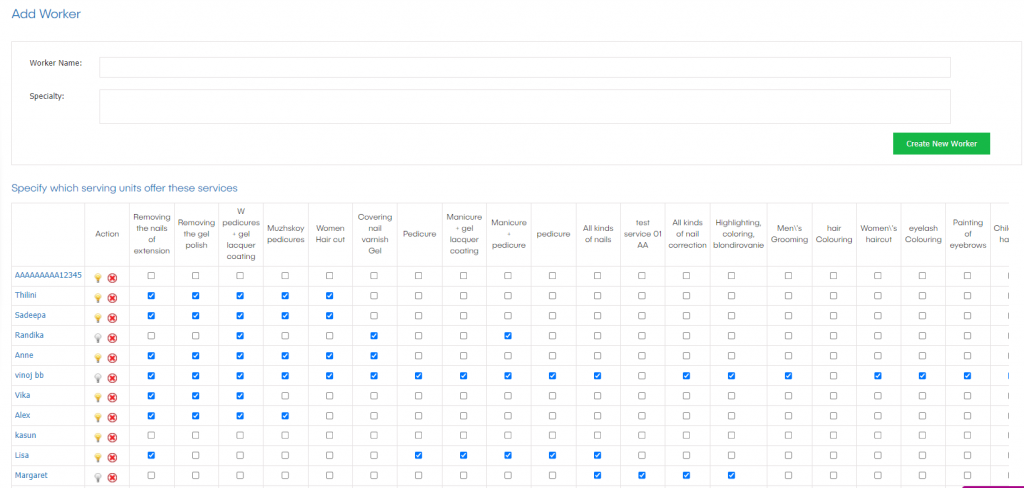 By selecting specific tasks, activities admin can assign different services/functions for their employees. Scheduler Desk helps to manage workload any time.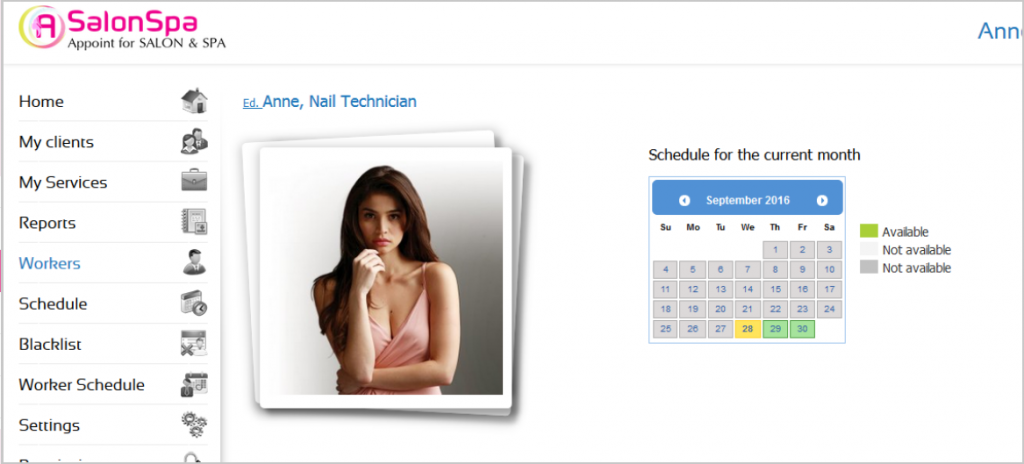 Scheduler Desk directly shows co-workers' profiles and their assigned tasks and pending time slots for getting a quick update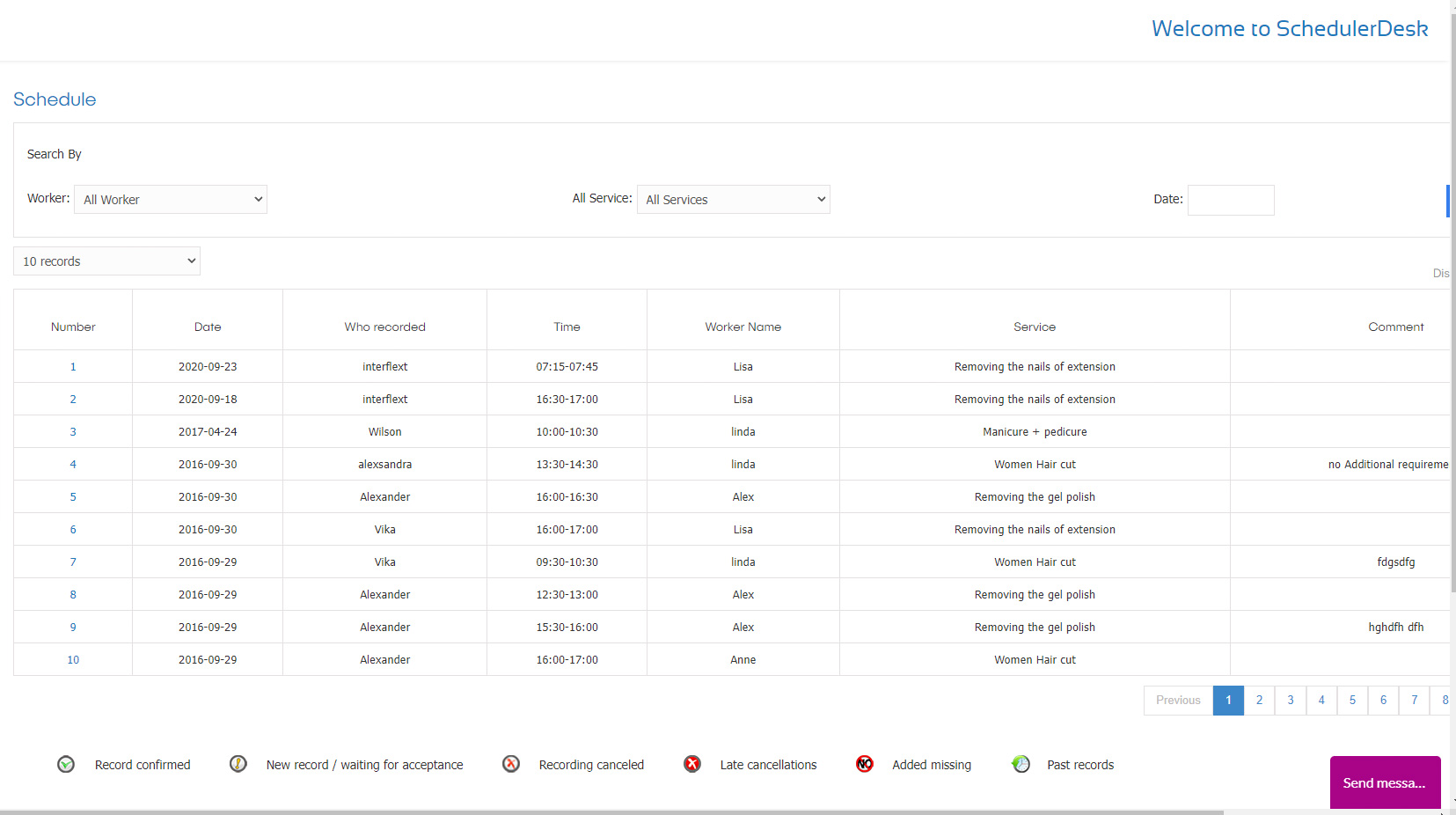 Exporting scheduled reservations can go quickly among those time slots to understand how day processes/services are going. When accepting a reservation by admin, quickly grab those details/notifications via here.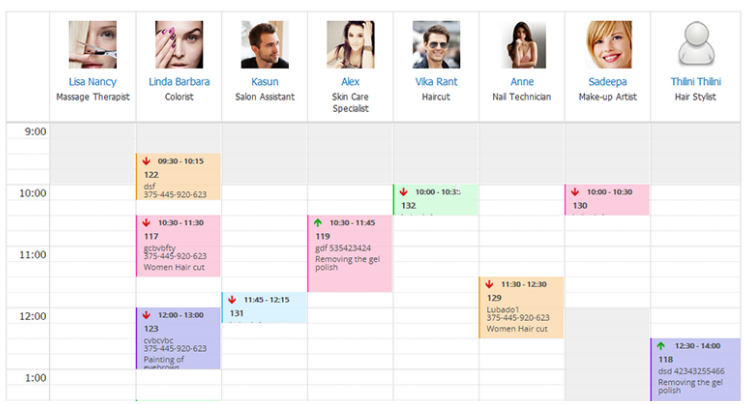 When received details for requesting a service, the admin can get a quick idea about spotted time slots and how things are going. The system is fully customized. Easy to use.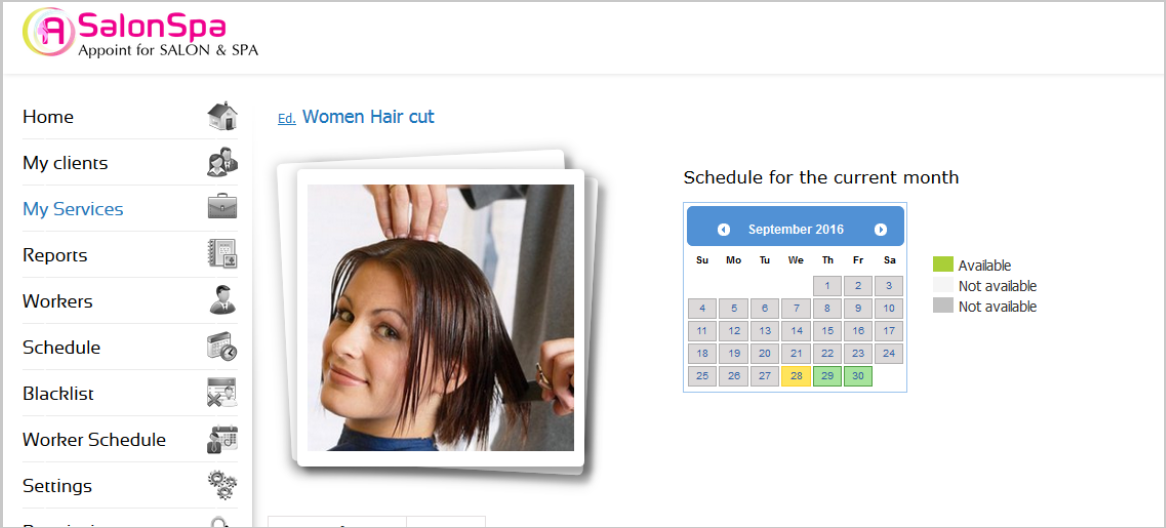 Scheduler Desk shows updated details and schedules information like completed jobs, Pending Jobs, and canceled jobs
Ready to get started? Start your
free trial.
Free 30 days trial   |   Exclusive Support   |   No Fees
Get Started