We are facilitating both fixed price and hourly price projects according to your requirements and budget.
When you hire a software development company, you have to sign a billing contract. The pricing model used depends on the project scope. The fixed-price model works best for the projects with limited features and clear requirements. It's also good for MVPs and projects with limited budgets and definite deadlines.
A fixed-cost project is based on an estimate of the amount of work that needs to be done. Project requirements need to be written to define this scope of work. Wireframes also need to be created to help the development team figure out the hours necessary to implement all features. With a fixed-price project, the service provider and the customer both carry some scope-related risk. Any extra work (when clients want to add a totally new feature that was not specified in the documentation) usually goes under an additional agreement. In this case, the client must pay extra.
In this model, it's important to discuss everything before the actual development in order to estimate the cost of the software product. The fixed-price model ensures that a project is done and delivered within a specific timeframe and budget.
Work is divided into short sprints and results in an MVP (Minimum Viable Product) in hourly priced projects. To meet the customer's expectations, features can be added or removed. Also hourly rates are the go-to choice for the projects with unclear scope. Hourly rates also give you the opportunity to learn how long different tasks and projects take, which you can later use to decide profitable fixed fees for the same work. You can still use them once you've established a solid client relationship – it's easier to use hourly rates for long-term maintenance and ongoing simple requests, than create a new quote afresh.
Any unexpected changes or additional work can be easily billed for without re-quoting anything. It gives clients flexibility to change the scope of projects, which often benefits the quality of the final product. In this model, you can easily estimate how long it will take to complete the work. Always opt for hourly rates when working on non-standard, unstructured projects which haven't been fully scoped by the client or require a lot of subjective back and forth.
This model allows clients to monitor progress as developers present reports on work accomplished and the product is well-tested and brought to near-perfection thanks to multiple iterations, resulting in high-quality software.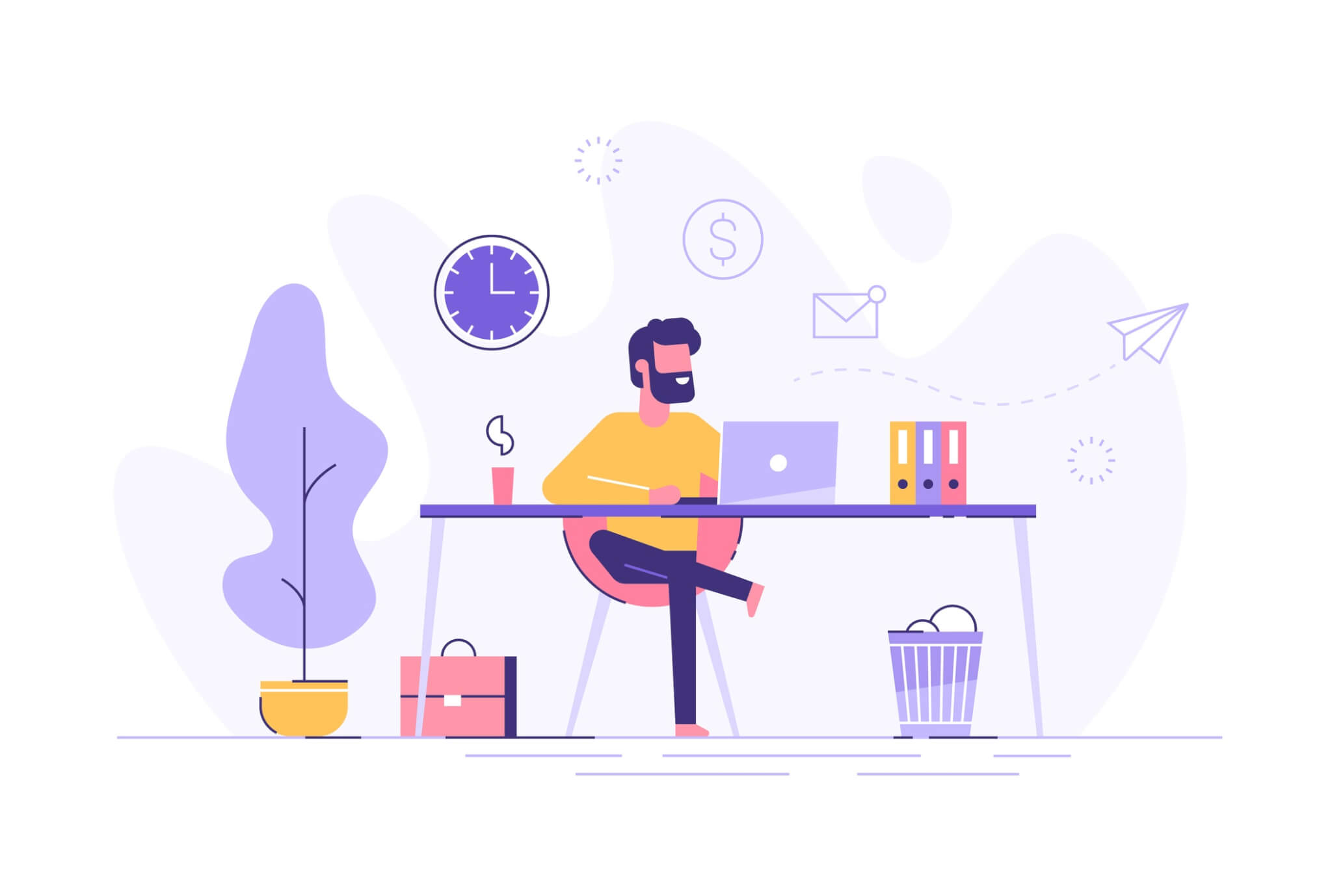 Schedule a meeting to take your business to the next level.